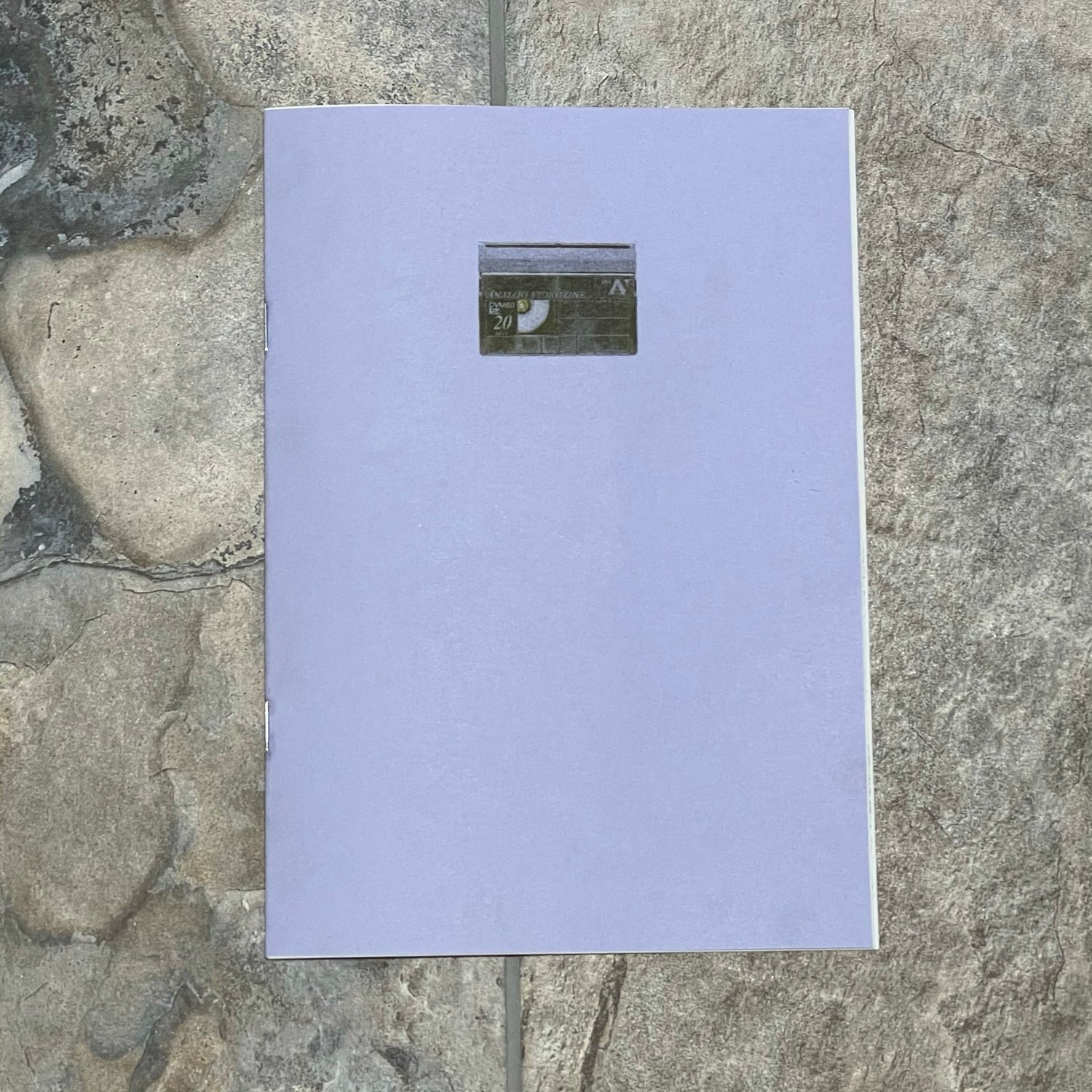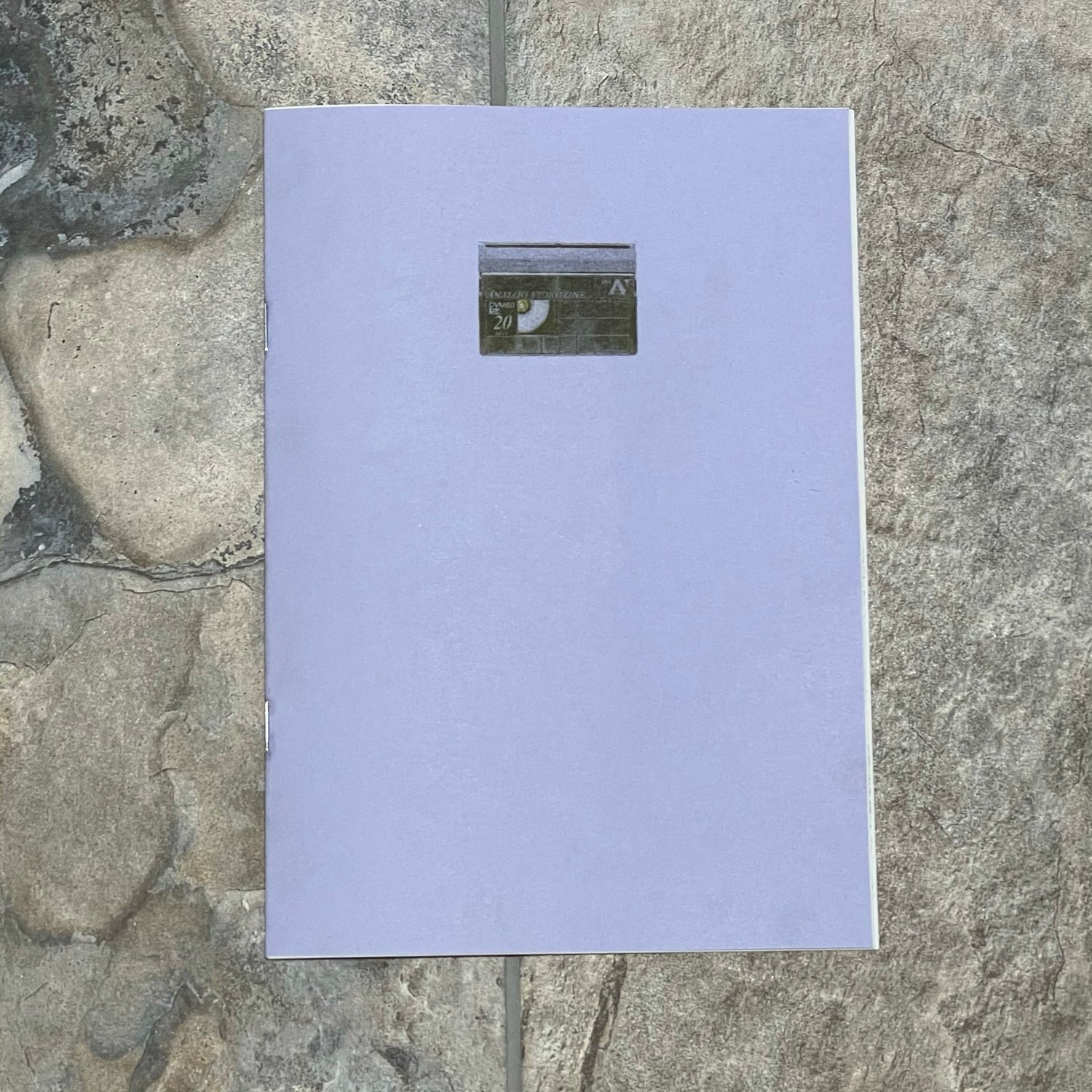 Arnox Zine 2.5 - 'AVZ'
£0.50 GBP
A random selection of notable skateboard video parts with a QR code to watch the part on Youtube. Blue sections of the images have been printed with yellow ink.
20 Page A5 saddle-stitched 2 Color Risograph printed zine. Cover - 80 GSM 5 Star Medium Violet paper, Pages - 80 GSM Papyrus Recyconomic TrendWhite paper. Edition of 20. Designed and printed by Arnox Duplication.
Stickers;
1 x 'Wheel' Sticker
1 x 'Mini AV' Sticker
1 x 'DV Tape' Sticker
1 x '乗る' Sticker
Stickers print and cut in house by Arnox Duplication. Please note these stickers are un-laminated so will quickly fade away if applied to a high abrasion area.
Please note due to the nature of the Risograph printing process, prints may slightly differ from one another. Shipped in card-backed envelope.
Please contact us if your country is not listed for shipping.